 Our jewelry factory guarantees the highest quality and impeccable appearance of all gold products!
Designers come up with the appearance of the product according to the latest fashion trends, and will help you create a sketch with all your wishes. Experienced craftsmen of the plant embody the ideas of our customers in precious stones and metals.
All Tepman Jewelry jewelry is handcrafted by our jewelers. Each piece is unique and one of a kind.
The jewelers of the Tepman&Co factory are among the best professionals and have been dedicated to their work for over 20 years. The rich experience of our masters allows us to implement ideas of any level of complexity.

Our head gemologist Shlomo, with many years of experience in stone selection , will help you find any gemstones of your desire.
Tepman Jewelry will make sure to provide the best service you'll find the product you have dreamed of for yourself or your partner. We will be happy to accompany you in the ordering process and create an impressive experience on our website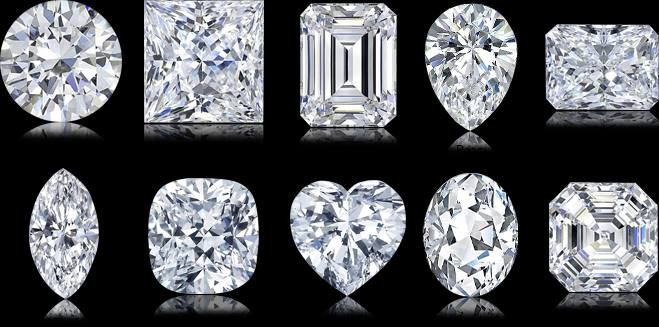 The fact is that Israel rightly ranks first in the world in terms of the quality and quantity of porcessed rough diamonds. It is here. The largest factories for processing diamonds and turning them into unique pieces of jewelry art are located.
We are part of this huge industry and work in all it's direction
We are A member of the DIAMOND EXCHANGE OF ISAREL, the largest and most reliable in the world
We are gladly inviting you to our Jewelery factory & boutique located in the diamond exchange district;
Harakon street 17 ramat gan, 4th floor .
Please leave your phone number, our sales associate will contact you soon